Polish National Radio Symphony Orchestra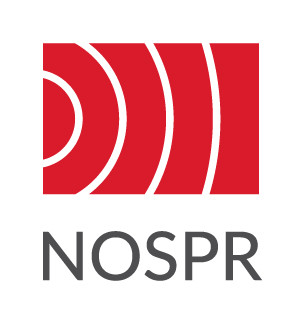 The NOSPR was founded in 1935 in Warsaw by Grzegorz Fitelberg, who led it until the outbreak of the Second World War. In 1945, the Orchestra was revived in Katowice by Witold Rowicki. In 1947, the post of artistic director was taken again by Grzegorz Fitelberg. After his death (1953), the Orchestra was headed by Jan Krenz, Bohdan Wodiczko, Kazimierz Kord, Tadeusz Strugała, Jerzy Maksymiuk, Stanisław Wisłocki, Jacek Kaspszyk, Antoni Wit, Gabriel Chmura and, once again, Jacek Kaspszyk.

In September 2000, Joanna Wnuk-Nazarowa became General and Programme Director of the NOSPR. In August 2012, Alexander Liebreich became Chief Conductor and Artistic Director of the NOSPR. In September 2018, Ewa Bogusz-Moore took up the post of General and Programme Director of the NOSPR.

Apart from making archive recordings for Polish Radio, the Orchestra has recorded more than 200 CDs (Diapason d'Or, Grand Prix du Disque and International Classical Music Awards i.a.). Many famous conductors and soloists have appeared with the NOSPR all over the world. The Orchestra has implemented numerous projects, such as 'Maraton twórczości Góreckiego', 'Pociąg do muzyki Kilara', 'Muzyczne podróże morskie'.

Since 2015 the NOSPR – winner of 2018 ICMA Special Award – has organised the Katowice Kultura Natura Festival, and since 2005 the Festival of World Premieres – Polish Modern Music.
Stadt: Katowice, Poland